Zanah Danae
Artist - Storyteller - Designer
Zanah [Suzannah] Danae is a hybrid [digital and tactile] artist and visual storyteller with a mastery in Adobe Photoshop and a focus in editorial photography and layout design based out of Austin, Texas.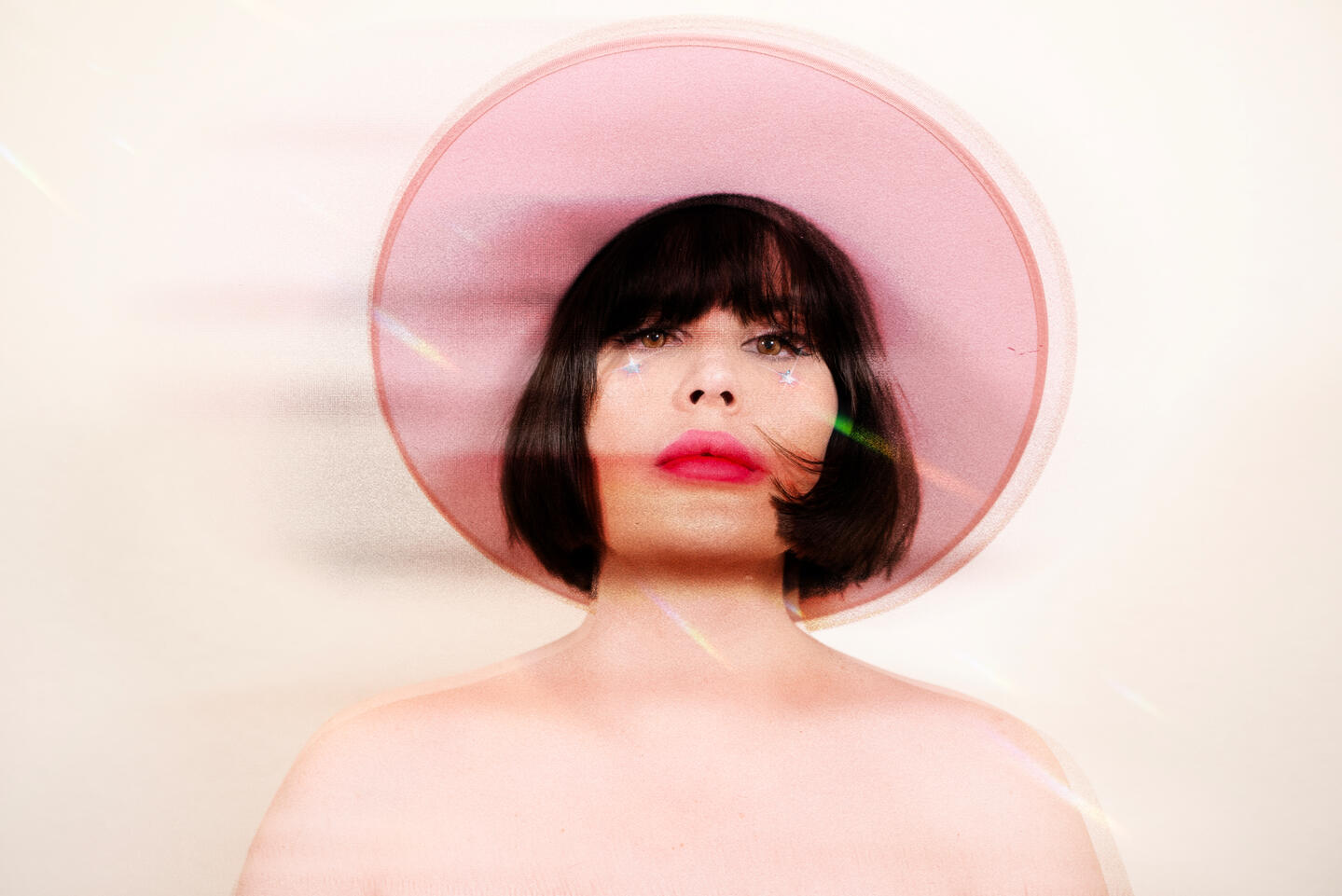 What I Do
As of 2023 Zanah is currently offering☾ editorial/publishing:
☾ remote or on site editorial, fashion, product photography and videography
☾ remote editorial, publication editing, layout, and general design
☾ general book layout for publishing in indesign or quarkxpress


☾ remote web design:
one page sites // templates such as:
- WIX
- carrd.co
- squarespace
- tumblr, blogspot, etc.
>no wordpress hosting or CPANEL sites<


☾ remote design work:
- brand layout and logo work
- product design
- branding from scratch, set up


☾ digital art:
- album artwork
- book jacket artwork
- author artwork of any type
- editorial / publication digital art


☾ social media content creation:
- instagram posts
- fluid instagram carousel (3-10 posts)
- re-edit of reels/tiktok
- creation of new product reels/tiktok
- reviews
- ghost content creation
☾ remote brand and social media consulting through zoom
☾ remote content creation and consulting


*☾ remote e-commerce consulting-
-store setup through Shopify, Etsy, Bigcommerce, etc.
- product design and presentation
- starting from ground up store consulting
- social media integration


All services offered are conveniently remote through zoom unless specified as "on site".
Please note as of 2023 Zanah Danae no longer offers any level of social media account management, brand management, or full time content creation work of any kind.
ABOUT
Zanah Danae has always known she was born to be a creator.
Her life as an artist began in primary school in which she quickly became the class "storyteller" and "illustrator". One day when her mother wouldn't give her "candy machine money" for a lunch snack, she brainstormed a solution to make the money. She discovered that she could trade personalized drawings of her friend's Tamagotchi / Furby pets for 50 cents, soon she had plenty of weekly candy machine money. Later on she learned that her ability to use storytelling and personalization to sell her work was a useful life skill called marketing.In 2006 she started college, dreaming of working in publishing and to study writing, and literature. Her lifelong dream and focused study was to write, illustrate, and design children's books. This interest led her to a new role in publishing as an art department employee. She spent several years in educational publishing being mentored under an art director as well as an educational inventor and publisher. While writing was her passion, she was able to combine her love of art as well.In order to expand her skill set in 2008 Zanah began freelance photography and graphic design, in 2010 she discovered the new medium for marketing: content creation, and in 2013 she moved to Austin Texas and began social media and brand management as a secondary business to her publishing career.
Then on a passion project from 2016 to 2020 Zanah personally renovated and restored a historical building into an artisan bed and breakfast event venue. She sold the venue in 2020 and moved onto her next adventure: returning to her roots in art and writing. Which is where she is now, in 2023, pursuing finalizing her degree and working with select clients, and projects that she feels passionate about.All of her life and business experience has led her to become a friend, mentor, teacher, and guide to many clients and fellow creators over these past years in online business, and she is eternally grateful for their trust and patronage.
Contact
Thank you for considering contracting me for your next project, please fill out the form below to send me an instant message. Include your phone number if you'd like a text or call response.